Encuentre a los intrusos, descubra las brechas e investigue, contenga y responda a las amenazas más rápidamente
Un solo incidente de seguridad que comprenda una brecha, la exfiltración de datos o el uso indebido de recursos puede tener graves ramificaciones para las empresas. Por eso es esencial detectar estos incidentes a tiempo y hacer frente a la amenaza que suponen.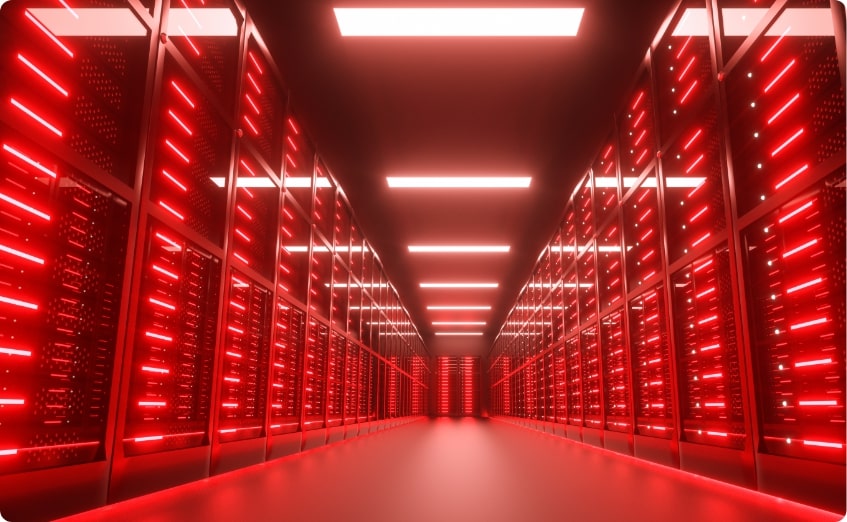 La oferta de gestión de incidentes de Sectrio implica la externalización de los requisitos de detección de amenazas y violaciones. Sectrio proporciona a los clientes acceso a un conjunto bien cualificado de investigadores de amenazas, analistas y empleados con los conocimientos pertinentes. Sectrio asume la responsabilidad de supervisar las redes, detectar y analizar los incidentes y, si es necesario, responder a cada caso. La oferta comprende la gestión de las alertas, incluida la supervisión, la priorización de las notificaciones, la investigación en profundidad y la búsqueda de amenazas.
Los servicios de gestión de incidentes de Sectrio pueden ayudar a su empresa a ampliar sus medidas de ciberseguridad, mejorar la postura general de seguridad y ganar flexibilidad y capacidad para detectar y remediar las amenazas. La oferta incluye servicios de detección basados en firmas, heurística y anomalías del tráfico de red y de los datos de suscripción. Los flujos de trabajo pueden personalizarse para iniciar el mejor conjunto de actividades para hacer frente a la amenaza. Esto incluye notificaciones y alertas al personal designado, accesos a servicios diseñados para contener la amenaza después de la detección.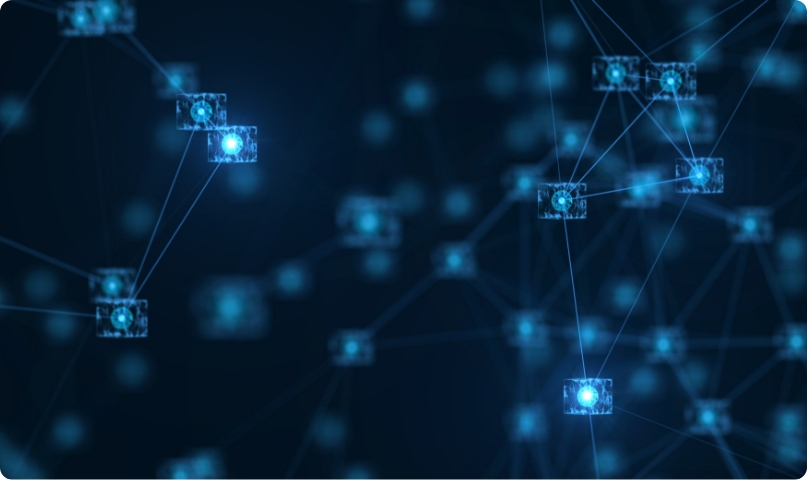 5 beneficios clave de los servicios de detección y respuesta a incidencias de Sectrio
Gestionar las cargas de trabajo de seguridad, dejar que sus equipos de seguridad se centren sólo en las iniciativas estratégicas.
Contextualizar los mecanismos e indicadores de compromiso para protegerse de los ataques dirigidos recurrentes.
Abordar las carencias de competencias en la gestión de las necesidades de seguridad.
Aprovechar nuestros amplios planes de remediación.
No es necesario invertir en complejas soluciones de detección y respuesta que pueden agotar su presupuesto de ciberseguridad.
Programe una sesión de consulta gratuita con nuestro equipo de gestión de incidentes hoy mismo para comprender cómo puede beneficiarse su empresa de Sectrio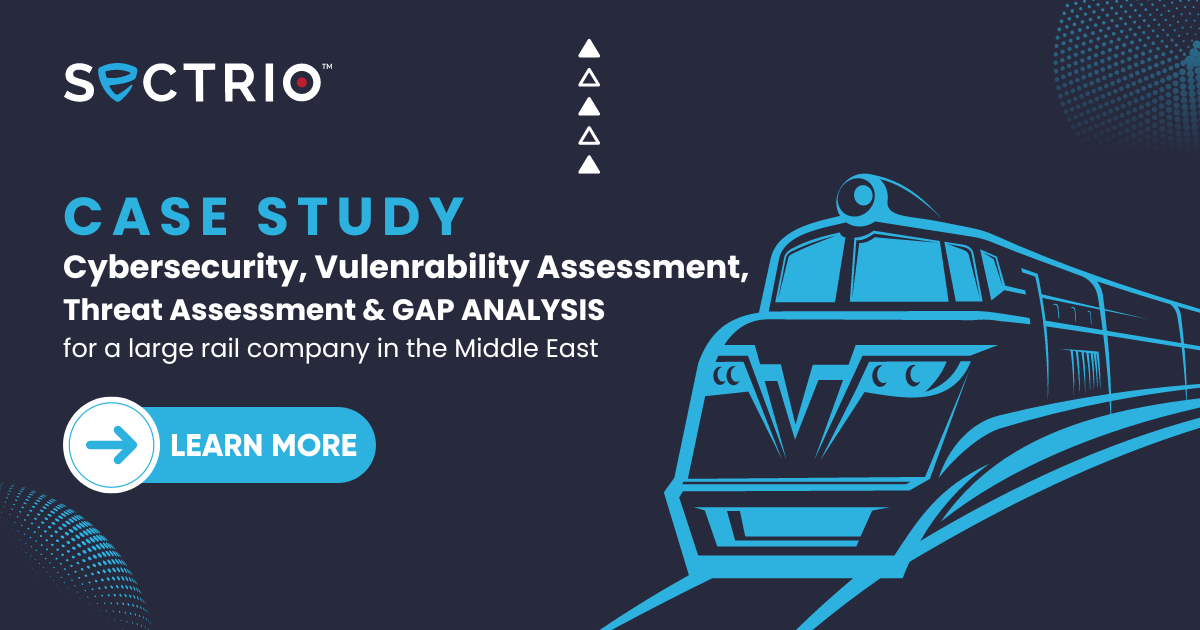 March 16, 2023
Why you should read this? The importance of security in operating a tram network efficiently is...
Protect your IoT, OT and converged assets with Sectrio