Importance of IoT Security in 2022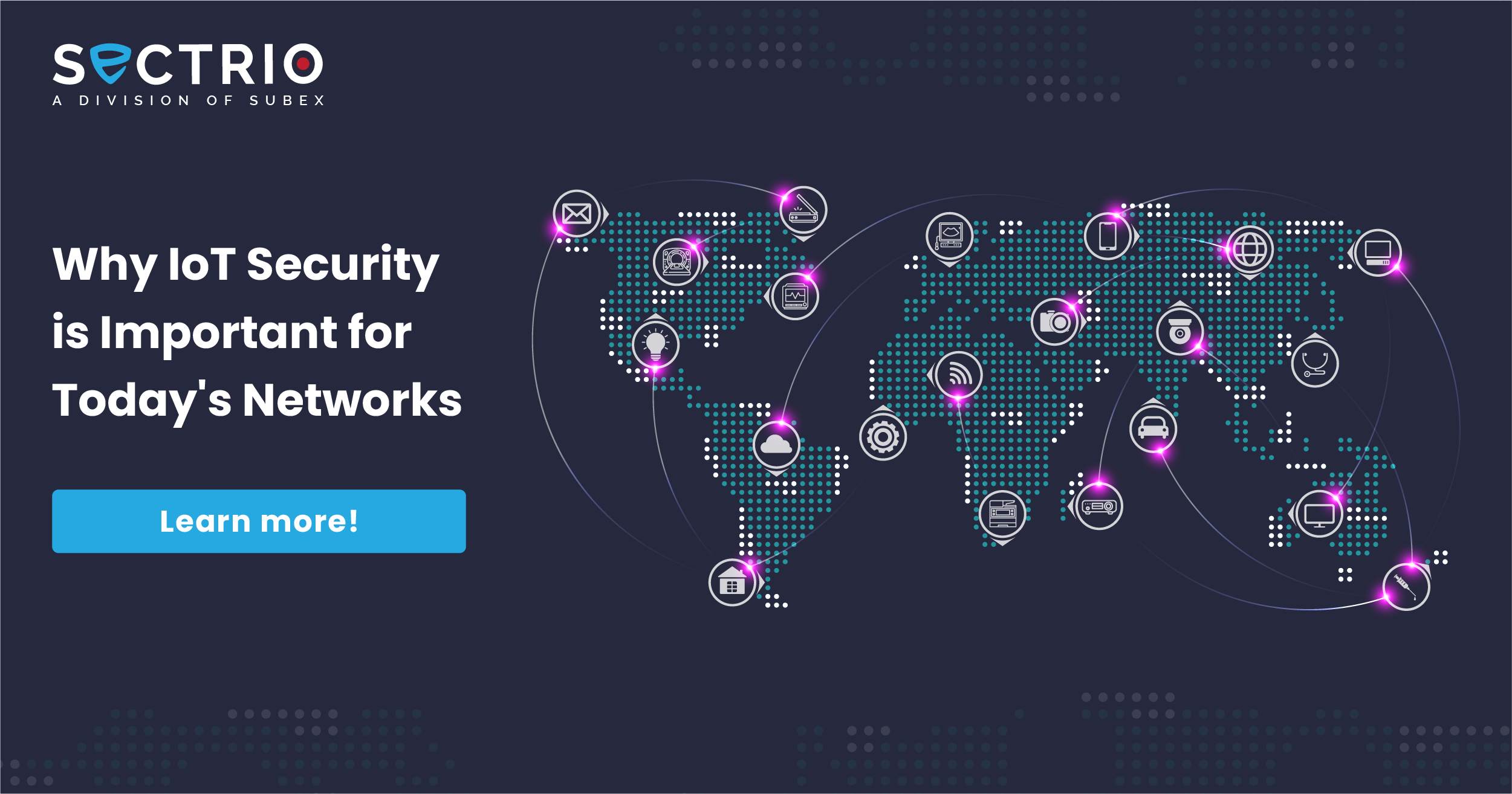 IoT in today's networks
The exponential growth and the adoption of IoT is no surprise when it comes to the number of use cases built over the years. Since the pandemic, IoT played a crucial role in not just enabling several operations to be conducted remotely but also in the mitigation of the spread of the coronavirus.
This exposure to the internet and accelerated adoption of IoT brought several gaps and vulnerabilities that one can exploit from the other corner of the planet. Download this ebook and find out why is the protection of IoT important for today's network.
Download this eBook and understand:
The growth and the adoption of IoT devices globally
Consequences of overlooking IoT Security
Supply chain threats to watch out for
The current and predicted cyber threat landscape that plagues IoT
Ways to implement robust cybersecurity measures for IoT
Download this eBook and adopt an ideal security posture to defend against cyber threats.