The CISO Peer Survey 2022 Report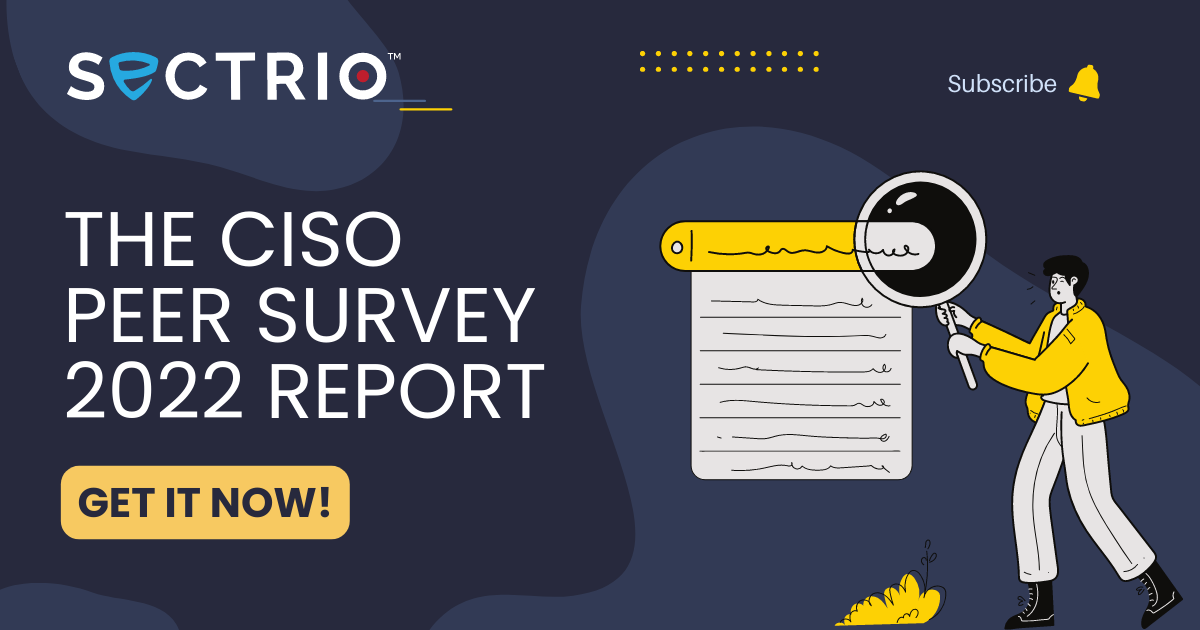 This detailed report will offer answers to the following questions among others:
What are the biggest challenges CISOs are dealing with today?

How are CISOs addressing pain points such as lack of network visibility, stressed manpower, and deteriorating threat environment?   

How does the CISO tech acquisition roadmap for the next 12 months look like?

What disruptive industrial trends are CISOs tracking?

How are CISOs leveraging their existing tech landscape to derive better OT, IoT, and IT security outcomes?
Key Findings from the CISO Peer Survey 2022
CISOs believe that they have a fully operational and relevant dashboard that delivers all the information they need
Security teams find it difficult to prioritize security alerts
Security teams are overwhelmed by false positives
Security teams do not have the right tools to deal with emerging threats.
CISOs feel that the threat environment had deteriorated in the last 12 months
CISOs reported at least one major cyber incident the last 18 months
What the peers had to say about the survey