Sectrio's Guide to OT/ICS Cyber Security Assessment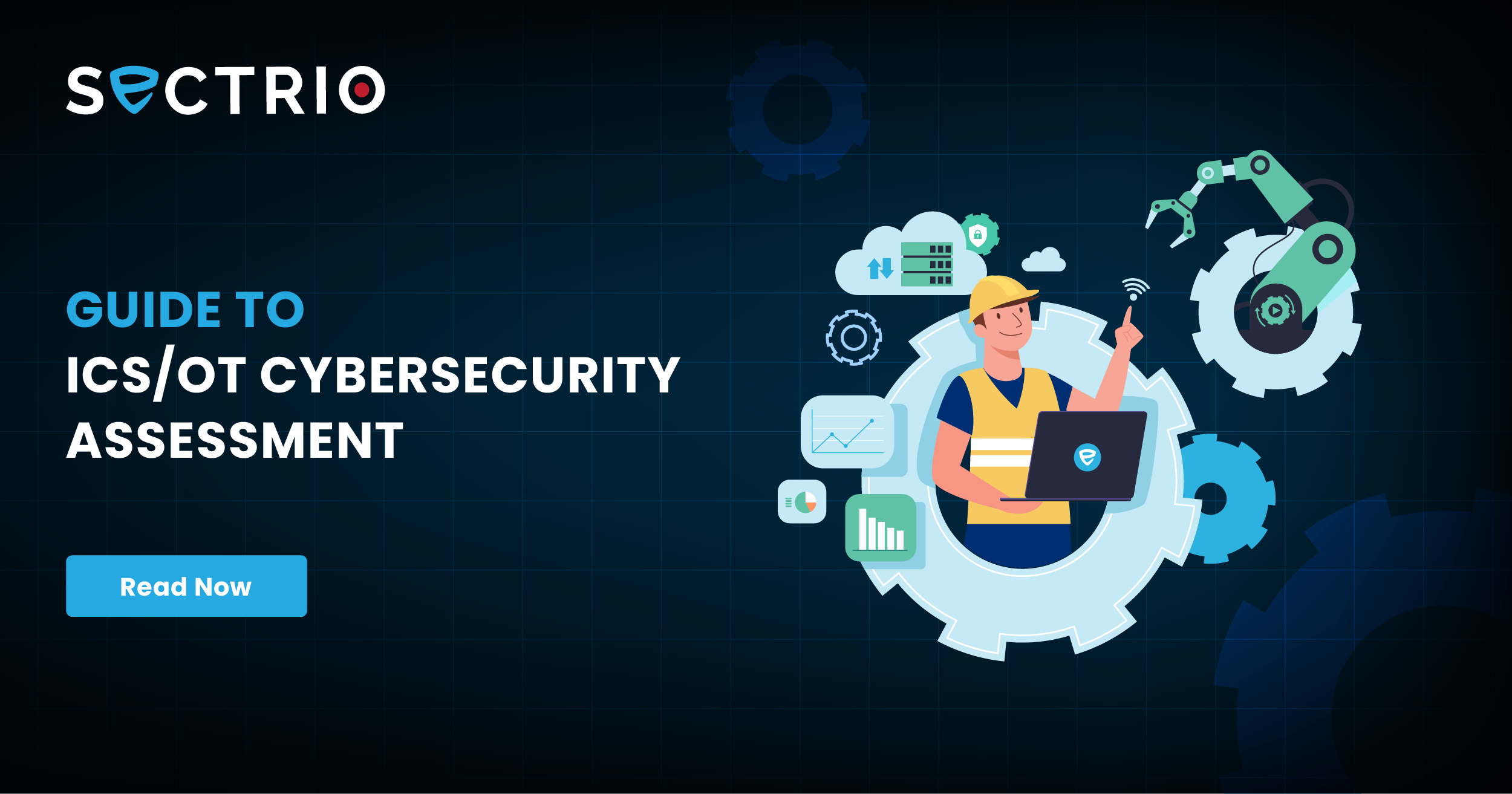 Find out what's inside the Sectrio's ultimate guide? 
Discover the ultimate resource for cybersecurity professionals in the domain of OT/ICS security with "Sectrio's Guide to OT/ICS Cyber Security Assessment" ebook. This comprehensive guide empowers you with invaluable insights and practical knowledge to enhance your expertise and stay ahead of evolving threats in the critical infrastructure landscape.
Key points covered in this essential ebook:
Uncover vulnerabilities: Gain expertise in studying, identifying, and mitigating vulnerabilities across your organization's entire OT/ICS environment.
Enhance security controls: Learn how to evaluate and improve the effectiveness of existing security controls to fortify your OT/ICS infrastructure against cyber-attacks.
Strengthen operational resilience: Discover strategies to support operational resilience in the face of potential threats and ensure uninterrupted operations.
Governance and compliance: Explore best practices for establishing robust OT security governance frameworks and ensuring compliance with industry standards.
Actionable recommendations: Benefit from actionable recommendations derived from real-world assessments to implement immediate security enhancements.
Download "Sectrio's Guide to OT/ICS Cyber Security Assessment" now and empower yourself with the knowledge and insights needed to protect critical infrastructures effectively. Stay ahead of the cybersecurity curve and safeguard the operational integrity of your organization's OT/ICS environment.