Comprehensive guide to OT Security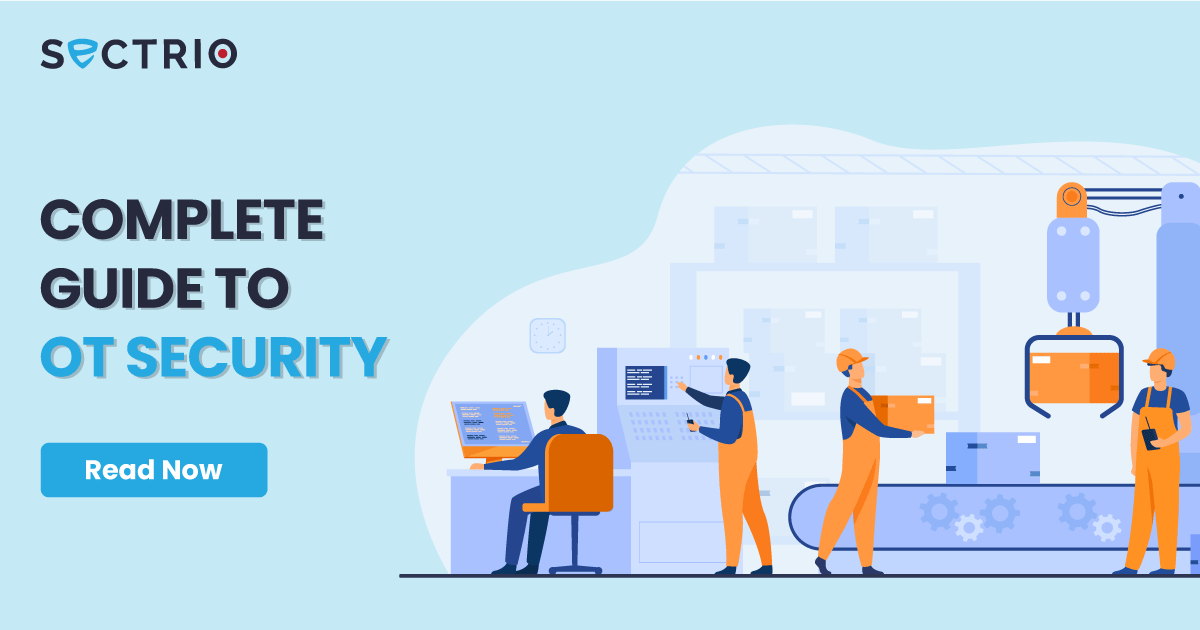 What's Inside the OT Security Guide?
The Operational Technology (OT) Security is a complete compilation of cybersecurity best practices dedicated in security operational technology.  
This document is a must-read for all security professionals as it plays a crucial role not only for beginners but also a key guide to CISOs. Download the guide and check out now!
The OT Security guide will help you:
Provide a complete understanding of the role of cybersecurity in OT
Outline and elaborate security challenges associated with OT
Gain a view about the industrial best practices
Understand compliance and standards associated with OT Security