Consulting security for
Digital Transformation
Digital transformation is driving automation, efficiency, productivity, technology integration, and customer experience. Thanks to the use of new and emerging technology in new and innovative ways, digital transformation projects are often targeted by hackers and other malicious actors in diverse ways.
Brimming with data and spanning critical businesses systems and applications, digital transformation initiatives often amplify the impact of security gaps and open potential vulnerabilities for exploitation. Small wonder that over 70 percent of digital transformation initiatives studied by Sectrio's digital transformation security teams were dealing with at least one of these challenges:
Lack of security by design
Rapid integration of automation technologies leading to the rise of security posture gaps
Untested and new applications leading to the emergence of new vulnerabilities
CISOs unable to gain visibility into key aspects of their projects
Lack of third-party cyber risk management program
Cybersecurity is a key enabler of digital transformation. With companies accelerating their digital journeys in the wake of the pandemic, the time is just right for them to work with an experienced partner to manage their digital transformation security needs.
Sectrio has extensive experience in securing global and regional digital transformation projects. Our experience spans complex projects in domains such as manufacturing, enterprise, large-scale automation, and critical infrastructure.
Comply with specific cybersecurity mandates.
Implement frameworks such as Zero Trust to deepen your defense-in-depth initiatives
Improve risk management by containing and addressing threats
Prevent breaches from eroding value from digital transformation and automation efforts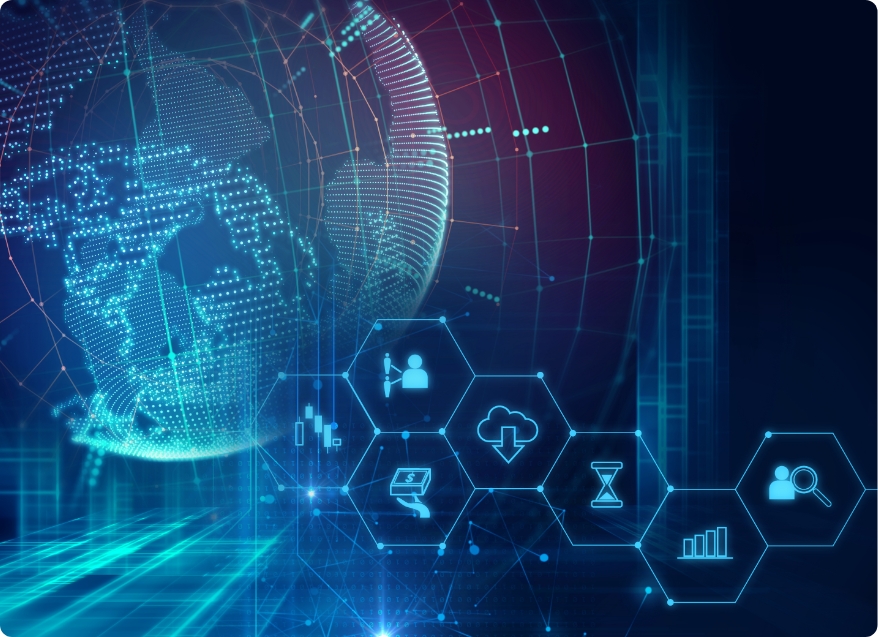 Sectrio's digital transformation security services are geared towards helping businesses ramp up their digital transformation projects with better security. Our offerings can help secure outcomes by preventing breaches from impacting your digital transformation outcomes.
Our consulting lines are split as per verticals and each line is run at a practice level bringing together 1000s of manhours of cybersecurity consulting experience and expertise.
Schedule a free consultation session with our digital transformation security consulting team today to understand how your business can benefit from Sectrio.
Build resilience and keep threats at bay
Protect your IoT, OT and converged assets with Sectrio.