Identify and fix vulnerabilities, improve your cybersecurity and compliance posture with Sectrio
Asset management is more than just paying attention to parts of your infrastructure that can be exploited by hackers. It can add layers of resilience to operations and protect your business from losing customers and credibility.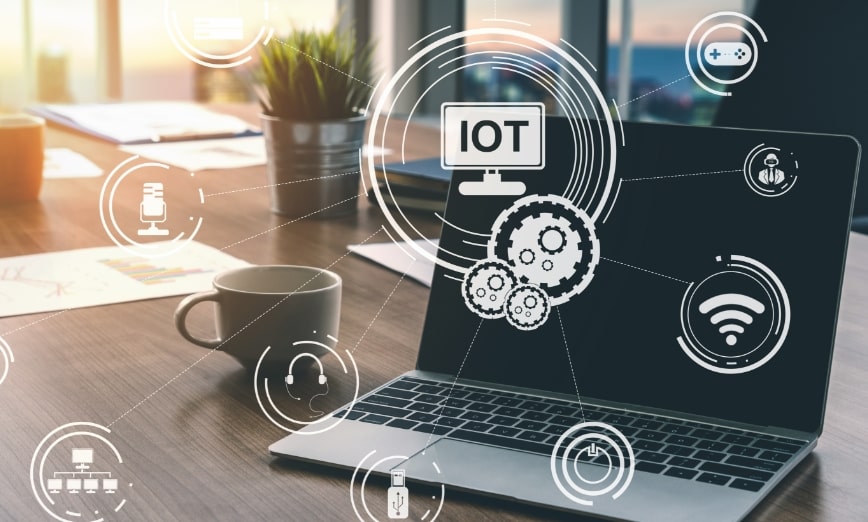 Every breach is a reminder for businesses to improve their vulnerability management measures. Complex digital transformation projects with unaudited and huge attack surfaces and unmonitored insider activity could increase the IoT and OT risks your business is exposed to. It is easy to lose track of vulnerabilities and associated risks. Which makes things easier for hackers. Add to this the complex and ever-changing compliance landscape that presents its own challenges and you instantly find your cybersecurity teams under pressure. Even without such pressures, your business needs to be invested in managing and addressing its IoT and OT vulnerabilities.
Sectrio's Asset Management services are primed towards helping your organization discover and address vulnerabilities early. Sectrio's Asset Management services work along these lines:
Vulnerability consulting to improve governance.
Process, hardware, and workflow assessment to identify vulnerabilities.
Integrated assessment and management services.
5 key benefits from Sectrio's asset management services
Gain a holistic view of your vulnerabilities and threat exposure.
Comply with IoT and OT risk management mandates with ease in an integrated manner.
Manage attack surfaces without exposing them to hackers.
Gather evidence and act early on possible vulnerabilities that could arise in the future.
Fast track your digital transformation efforts.
Schedule a free consultation session with our asset management team today to understand how your business can benefit from Sectrio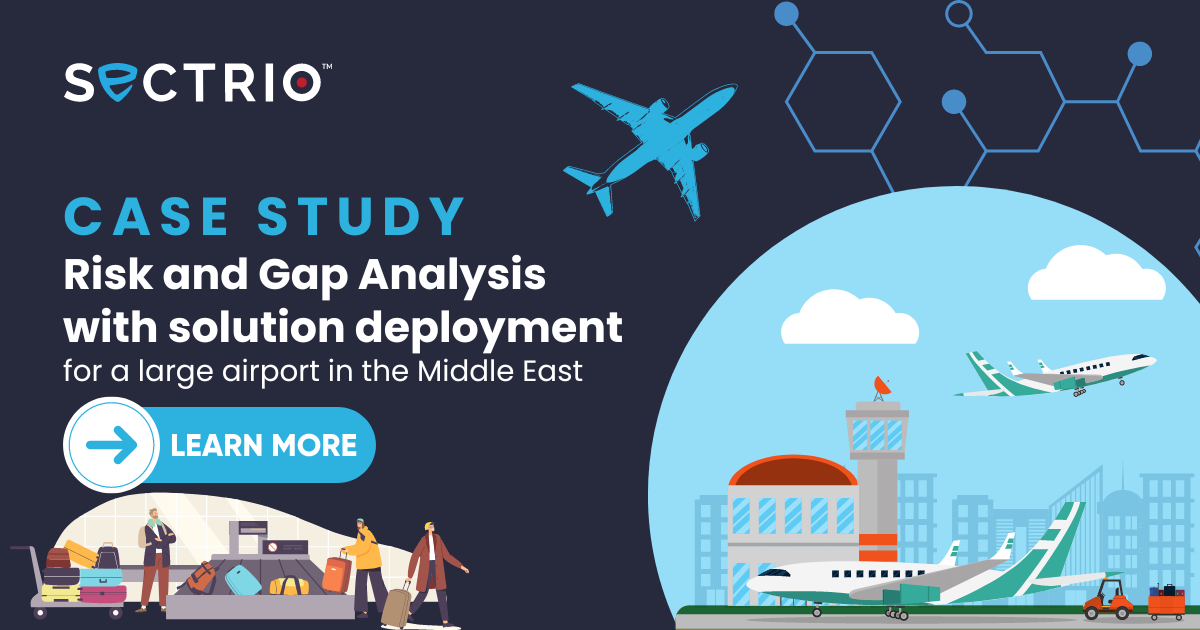 June 20, 2023
Why should you read this? Security gaps in airports are creating new challenges for security...
Protect your IoT, OT and converged assets with Sectrio