Putting security everywhere, to help you thrive in the face of uncertainty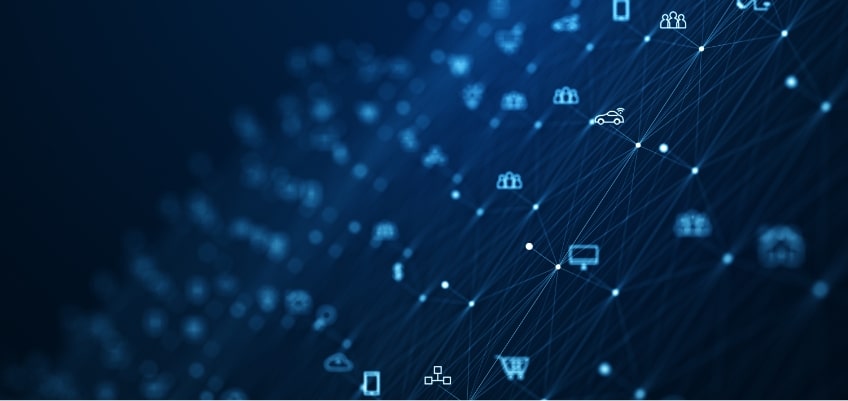 Sectrio was launched as Subex Secure in the year 2016 to meet the growing needs of businesses in securing their Internet of Things and Operational Technology footprint on a single platform. To meet this objective, Subex invested in building the world's largest adaptable honeypot network ground-up while simultaneously building an agile product with features aligned to the needs of our growing customer base.
Subex Secure was rebranded as Sectrio in September 2021 to reflect the arrival of the next phase of our product and innovation evolution.
Today, Sectrio has deployments across North America, the Middle East, APAC, and Indian markets. Our customer base is spread across verticals. Sectrio also is home to the largest number of cybersecurity domain specialists including industry's leading threat research team.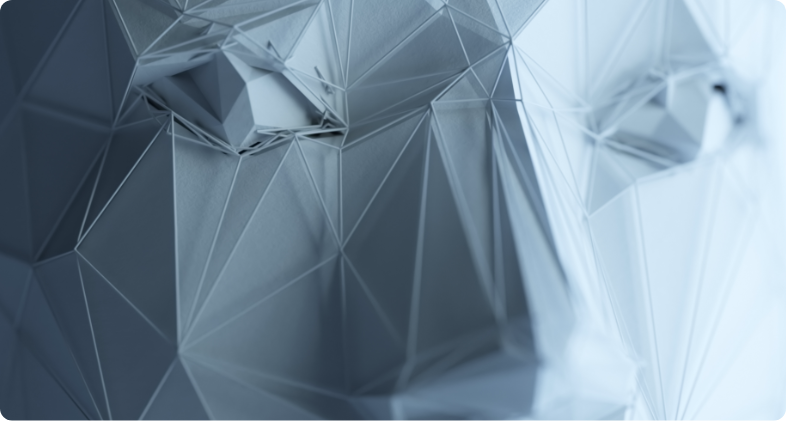 Protecting your critical assets is only a few steps away