5G security across enterprise, connections, networks and more
Rogue tenant applications and Rogue devices.
Expanding attack surfaces from large scale IoT and OT deployments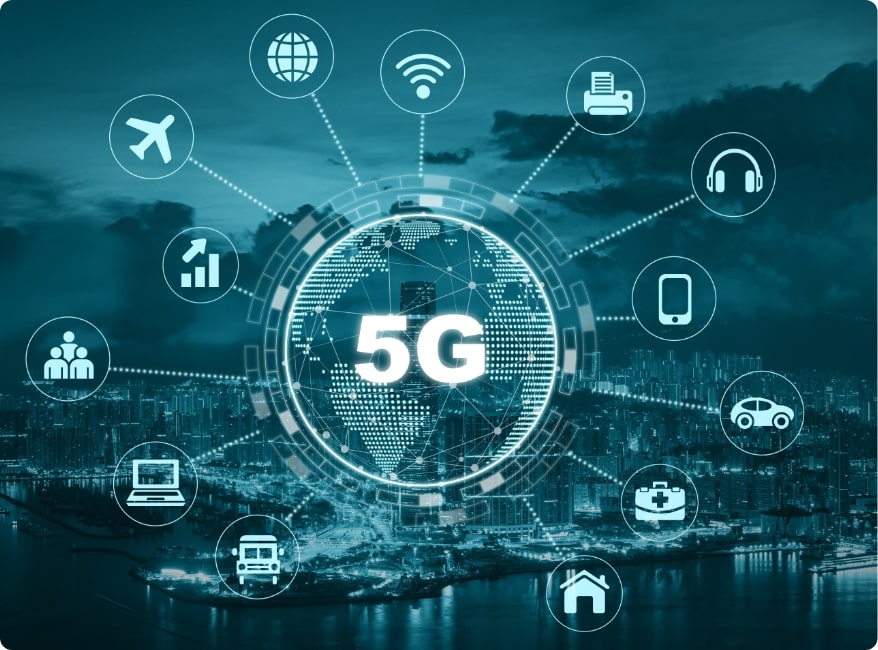 5G adoptions bring with it a plethora of cybersecurity challenges. Each of which threatens to erode the return on investment on 5G investments. Untrusted technologies and components and custom 5G tech that are less interoperable and may be difficult to replace or update from the core of all security concerns related to 5G. Network security issues such as use of less secure devices and network slices leading to malicious actors gaining access to data or preventing genuine users from accessing their data.
Then there are the unknown threats that emerge from the use of new configurations, devices, applications, data management techniques and with inadvertently exposed digital surfaces.
Do more with the industry's most evolved 5G Security product
Secure your 5G deployments, applications, data and projects at a critical infrastructure grade.
Automatically remediate threats and report on policy violations using inbuilt playbooks
Deploy and scale as per your unique needs.
Build trust in your 5G eco-system.
Monitor Network Slices, underlay and overlay networks
Secure your deployments with the first built for 5G cybersecurity product
Sectrio 5G Security Suite come pre-equipped with a comprehensive suite of modules covering unique 5G cybersecurity requirements such as Vulnerability Management, Threat Management, Threat Intelligence, and Micro-segmentation.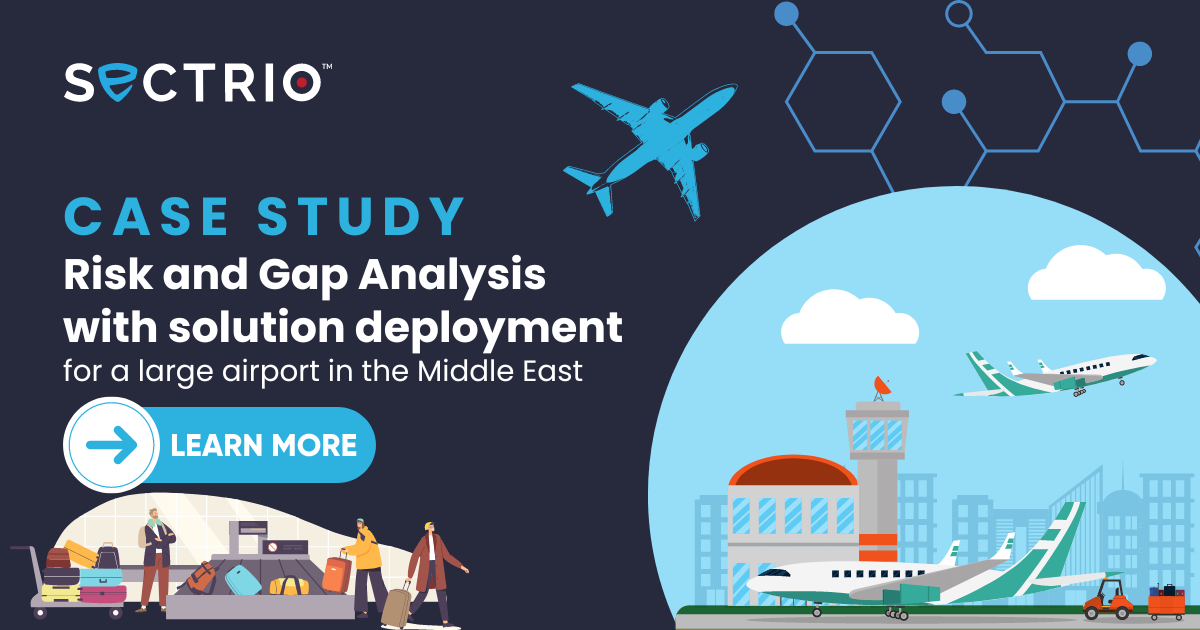 June 20, 2023
Why should you read this? Security gaps in airports are creating new challenges for security...